Velg riktig packraft
En packraft er en supersolid båt som får plass i hånda di. Den letteste veier bare 1,56 kg. Les om de ulike seriene her:
Alpackaserien – originalen
Alpackaserien er den ikoniske klassikeren vår som har vært med oss siden 2000. Den består av tre ulike størrelser. Finn den som passer høyden din. Om du bare skal ha én packraft – ja da er dette den!
Andre packraft-serier
Skal du bruke packraften din mest til fiske, transport, fart og spenning eller bare for gøy? Velg serien som passer best.
Elvepadling
Glem alt du trodde var mulig for en packraft. Denne serien er langt røffere og tøffere enn du skulle tro, og som de andre – håndlaget i Colorado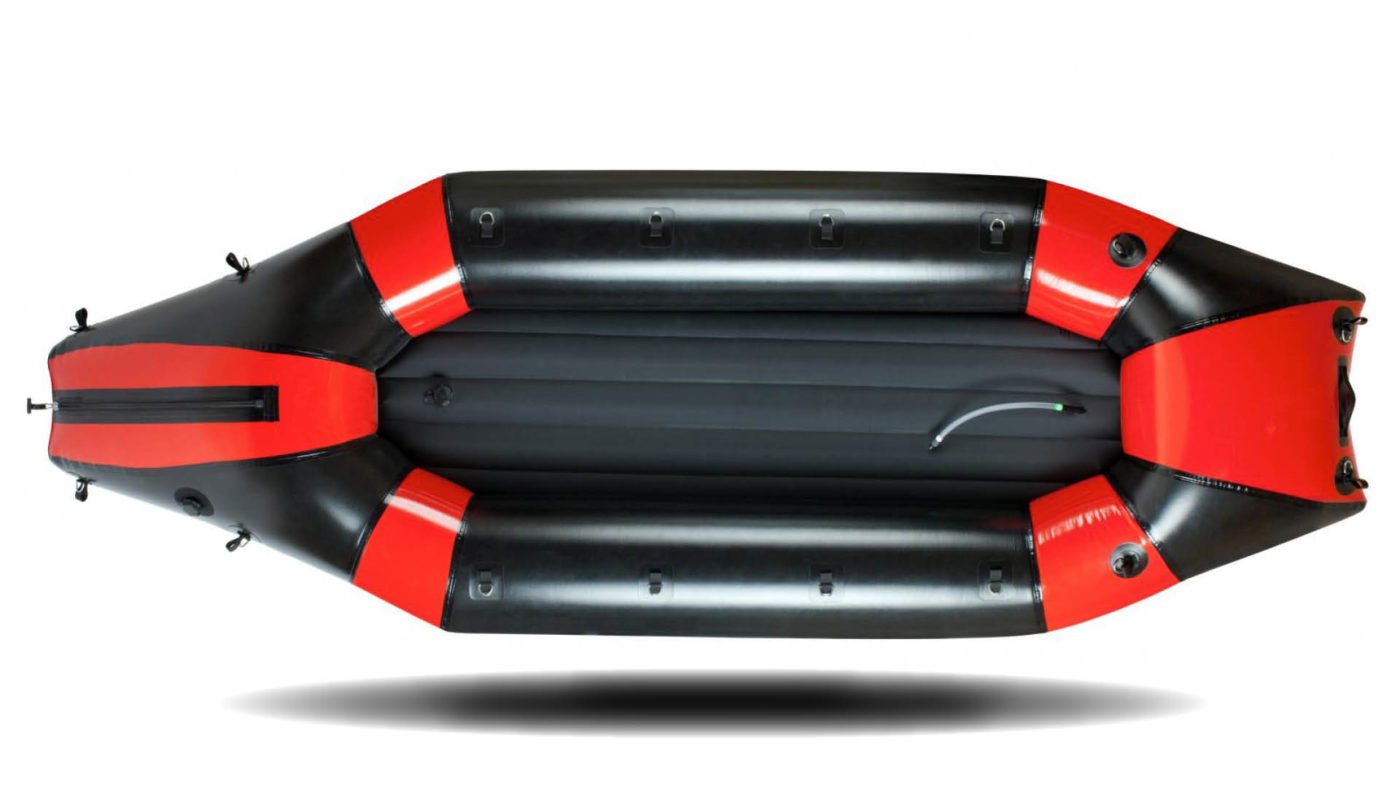 Romslige
Si hei til tandemserien vår! Perfekt om dere er to som drar sammen – enten det er snakk om en to- eller firbent venn. En tandembåt gir også mer plass til utstyr.
Superlette
I denne packraften er det spart på alt – bortsett ifra den uslåelige kvaliteten. Perfekt for kjappe turer, kryssing av elver, juving eller fisketurer på fjellvann.
Les mer om packraftene våre
Flere produktgrupper
Flere produktgrupper
Superlett kvalitet
Vevinga, kombinert med kjemi og bruken av polyuretanlaminatene er kritiske for hvor sterke materialene er. Packraftene våre har den høyeste rivstyrken, UV-beskyttelse og lengste holdbarheten i bransjen. Vi har laget packrafter i nesten to tiår, og mange av de første modellene holder fremdeles bra.
I tillegg til at materialene er svært slitesterke er de også svært lette. Den minste packraften vår – Scout – veier bare 1,56 kg, og den største tandempackraften veier 6 kg. Uansett hvilken du velger er det enkelt å rulle sammen og lett å putte i sekken når du drar på tur.